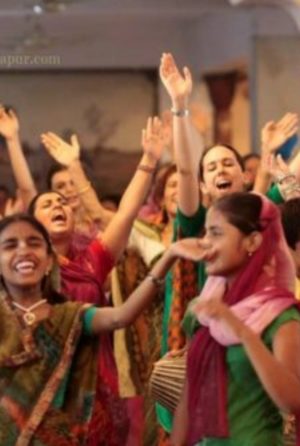 Kirtana and Bhajana – Hundreds of audio files
These are audio files we have been researching, dowloading and listening to for years.
We have many more.
Until today we entered in this folder 258 Kirtana or Bhajana. You'll receive all upadates in our Kadacha Newsletter.
A little free donation, just to help us to do more and better our service.
Read more