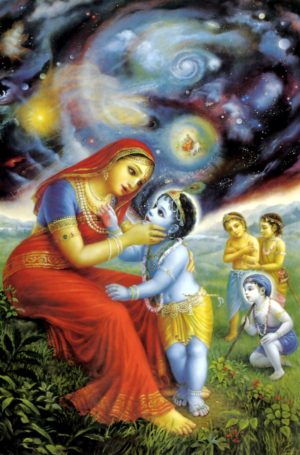 Vrindavana Lila 1 – (English) Live Books
Vrindavana Lila is a wonderful Live Book containing 130 transcendental pastimes enacted by Radha Krishna and Their devotees during stay in this world.
As it is a Live Book, it will contain corrections and insights. Furthermore you'll have the opportunity to send questions to better understand the numerous topics contained in this book.

You give a one time donation and will have access for the rest of your life, enjoying all the updates. With your donations we'll be able to give you more and more life nectar.
Live book format
Please read attentively what is a "Live Book".
Send message for any questions or suggestions.
This minimum donation is valid until the 1st of January 2021.
Read more