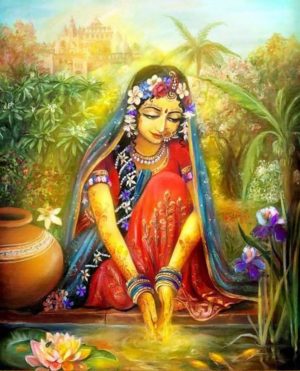 Quick View
Pili Pokhara (Varsana)
Collection of multi-media documents (written, audio and video) relating to Pili Pokhara (Varsana).
Entering the database you access an index an index that will lead you to read, or if you want to download a number of documents to your computer.
We do not sell this information. We ask for donations. Without your contribution we can't continue doing what we do.
No donation is too low or too high. Please be generous.

The minimum donation may change.
Read more