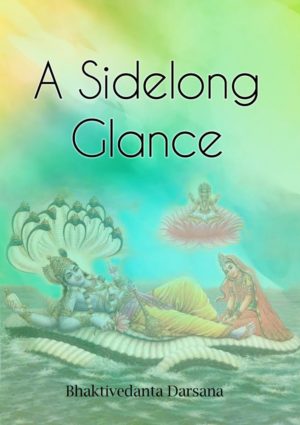 Quick View
A Sidelong Glance – (English)
We are here today to present our latest book, "A Sidelong Glance".
Srimati Radharani fascinates Sri Krishna by looking at him in this way. It is an irresistible and full of attraction look. We also have a strong desire to one day be fascinated by the way Srimati Radharani is, at all times, calling us back to the spiritual world, where life is filled with eternal knowledge and happiness.
ALL Formats (Kindle and Paper by Amazon)
For Donation Live Book click on relative link
$

7.00 –

$

10.80
View products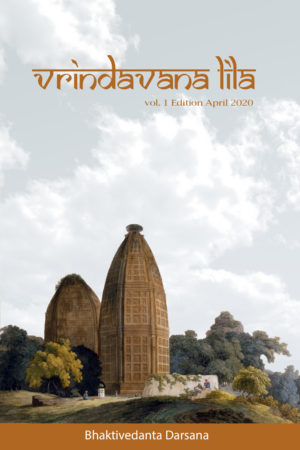 Quick View
Vrindavana Lila (English)
Vrindavana Lila – Vol. 1, composed of 90 transcendental stories (lila), is an information book dedicated to the life and activities in the spiritual world. These narrations comes from another dimension and it is important to know what happens there to develop the desire to reach it.
Live books format
Please read attentively what is "Live Books".
This minimum donation is valid until the 1st of January 2021.
For Donation Live Book click on relative link
Read more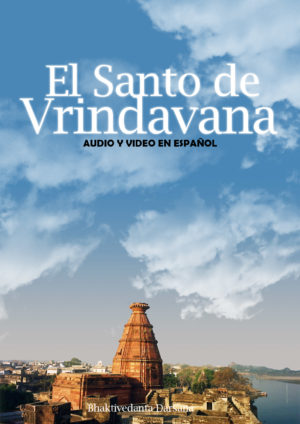 Quick View
El Santo de Vrindavana – 5 videos con audio
El Santo de Vrindavana es una colección de cinquo video conferencias para un total de más de 8 horas.
Necesitamos tus donaciones. Sin tu ayuda no podríamos continuar haciendo lo que hacemos.
Ninguna donación es demasiado baja o demasiado alta. Hay una donación mínima sugerida que se mantendrá durante todo el año 2020.
Gracias!
Read more