Kadacha Magazine n.1 (English) PDF
$ 12.00
A magazine on Vedic history and philosophy.
PDF format
Share/Cuota/Condividi:
Unfortunately Kadacha magazine number 1 is destined to remain unique… Maybe.
Related Products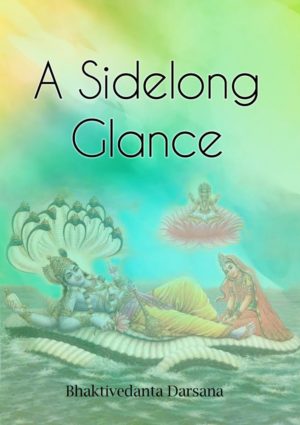 Quick View
A sidelong glance – (English) PDF
We are here today to present our latest book, "A Sidelong Glance".
Srimati Radharani fascinates Sri Krishna by looking at him in this way. It is an irresistible and full of attraction look. We also have a strong desire to one day be fascinated by the way Srimati Radharani is, at all times, calling us back to the spiritual world, where life is filled with eternal knowledge and happiness.
PDF format
$

7.80
Add to cart